Between the devil and the deep blue sea

Dit lopende onderzoek richt zich op een locatie nabij Sarah's woonst, aan de flank van het Albertkanaal. Deze plaats vormt voor haar een analogie op het onderzeese, als plaats waar verbeelding vrij spel krijgt.

Sarah is gefascineerd door de mogelijkheid deze plek van een zeebaken (een persoonlijk 'Leitfossil') te voorzien. Haar zoektocht draait rond de centrale vraag welke vorm dit baken zou kunnen aannemen.

Een huidige focus ligt op het uiterlijk van de balken waaruit dit baken kan worden opgebouwd.
Between the devil and the deep blue sea

This ongoing research focuses on a location near Sarah's home, on the slope of the Albert Canal. For her, this place is an analogy to the undersea, as a place where imagination is given free play.

Sarah is fascinated by the possibility of providing this place with a sea beacon (a personal 'Leitfossil'). Her search revolves around the central question what form this beacon could take.

A current focus lies on the appearance of the beams from which this beacon could be constructed.
2023
---
Untitled
, charcoal and pastel on paper, mounted on cardboard and framed, each ± 35x40 cm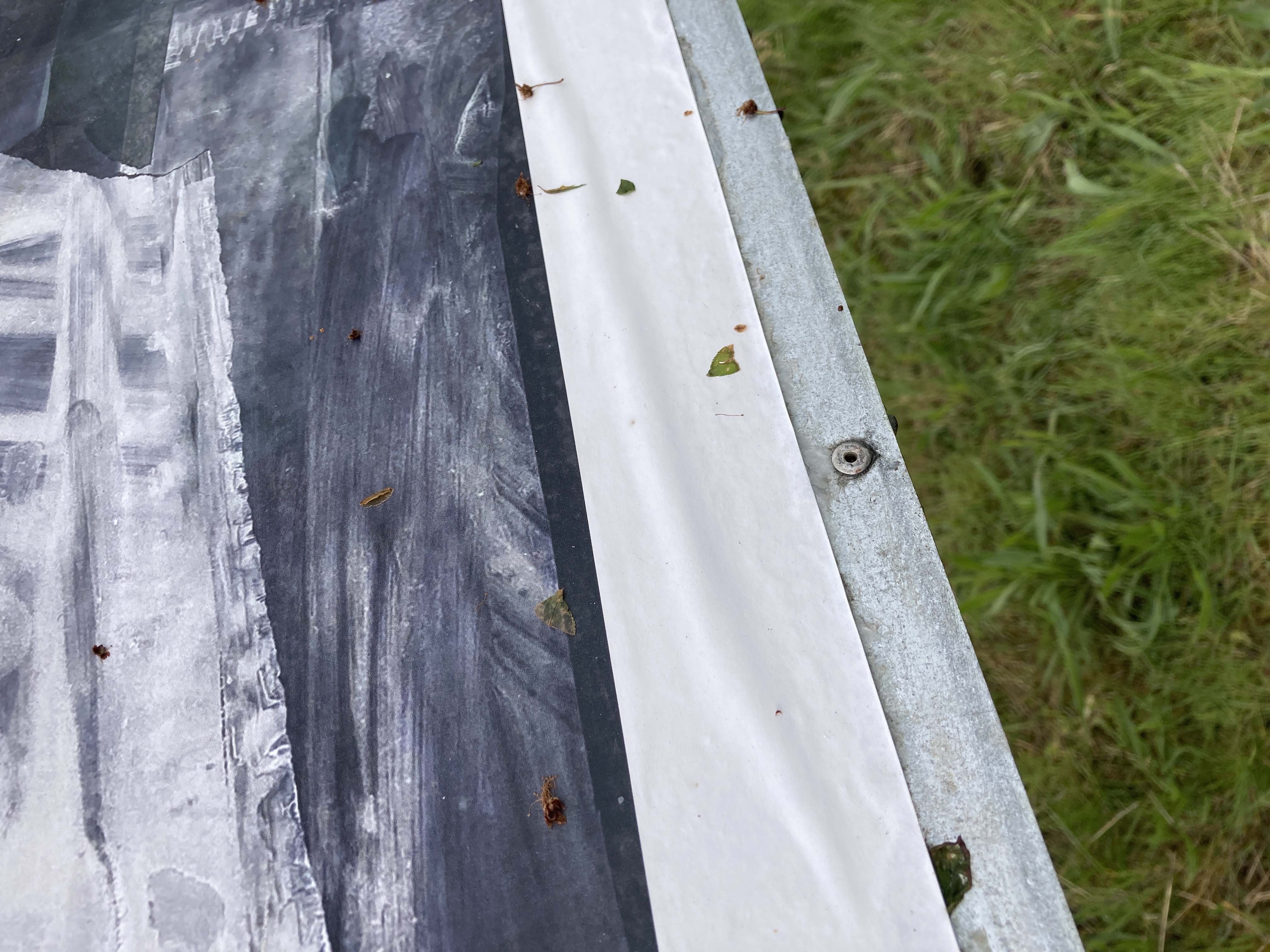 Stek #1 (on-site, Albert Canal)
With many, many thanks to CC de Kimpel / Jean-Pierre, Roel, Jonas for the initiative, installation and the amount of care taken
Build-up for Stek #1 (inverted), charcoal and tape mounted on paper, ±87x66 cm
February pt. 2, charcoal on paper, each ±40 cm in height
February pt. 1, charcoal on paper, each ±40 cm in height
Untitled (Teardrop/Halo), charcoal and tape on paper, ±40x30 cm
2022
---
December pt. 3, charcoal on paper, each ±40 cm in height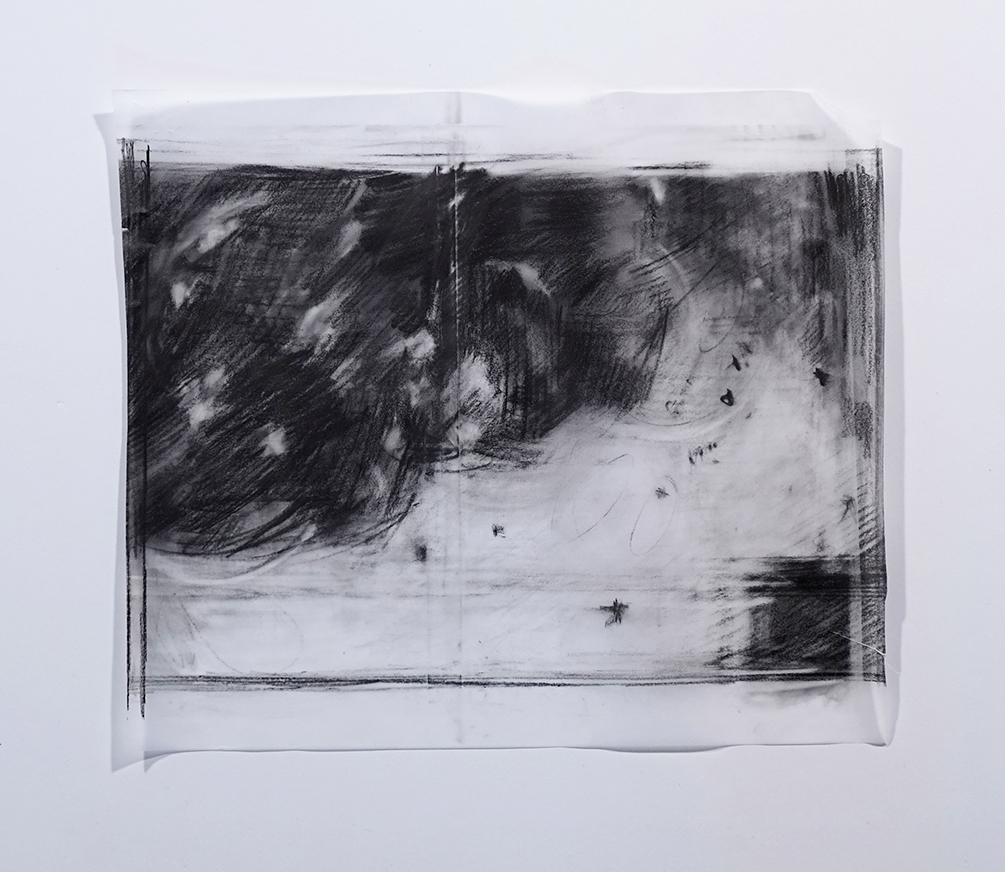 December pt. 2, pencil on paper, each ±40 cm in height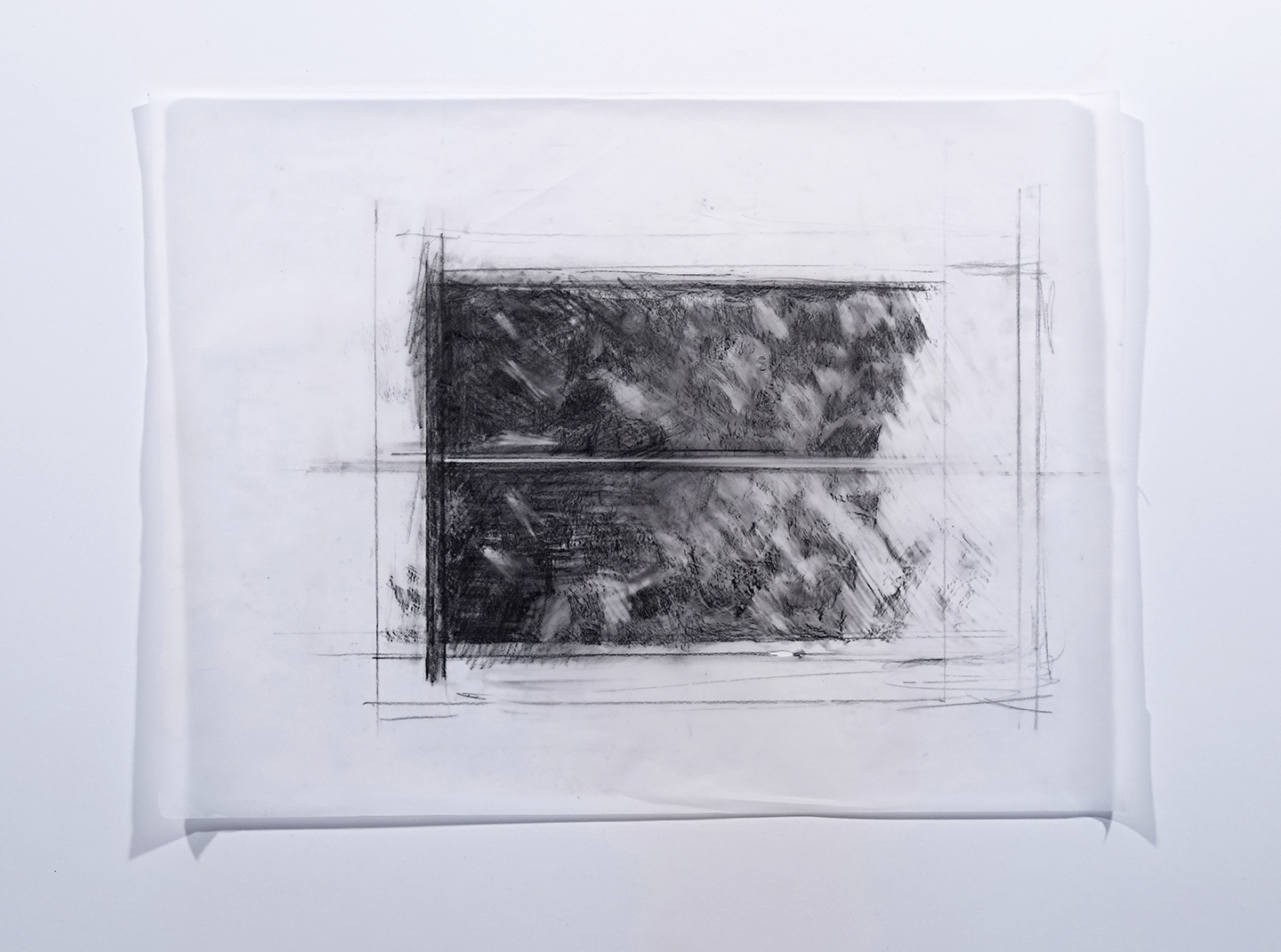 December pt. 1, pencil on paper, each ±40 cm in height
Untitled (Dorian), pencil and watercolor on paper, ±35x30 cm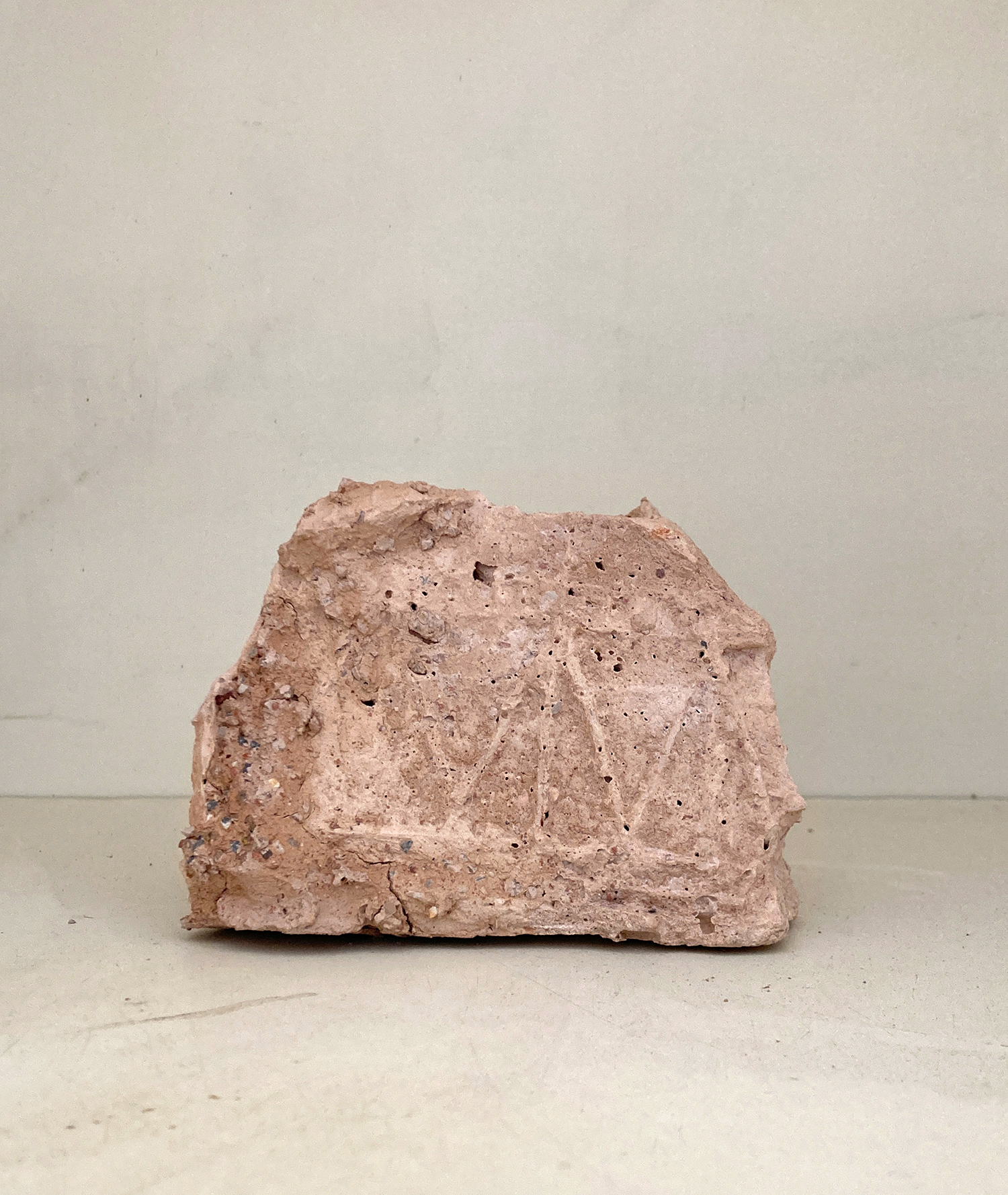 Selection of first prototypes (clay, red dirt from site and concrete), each ± 15 cm in height
Untitled (Ventura), watercolor on paper, ±200x152 cm
2021
---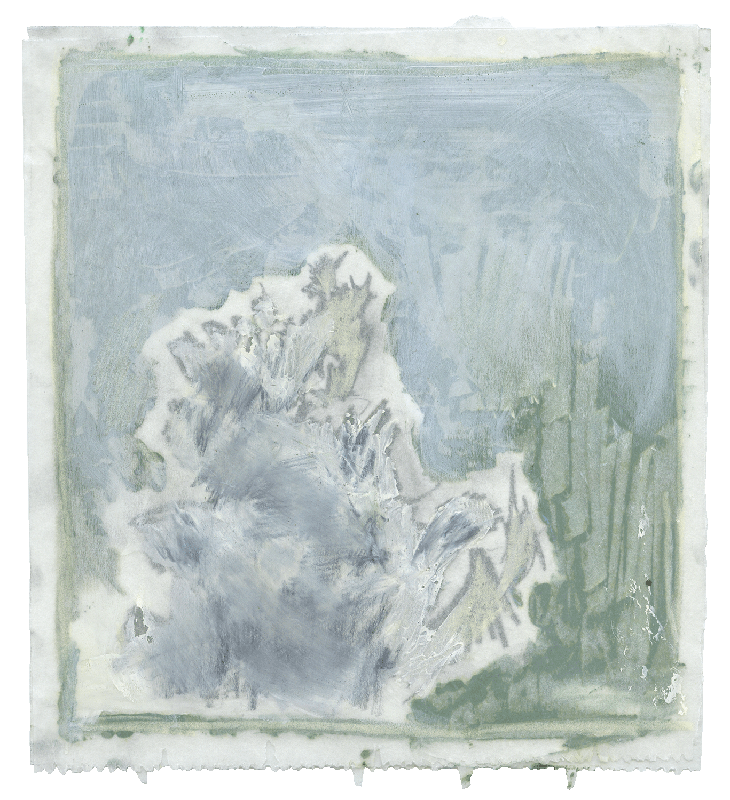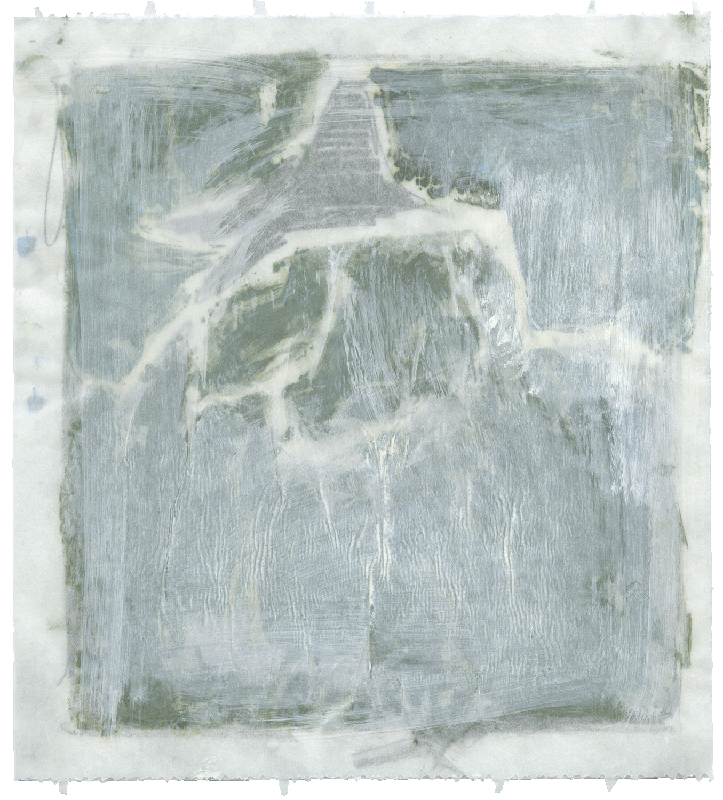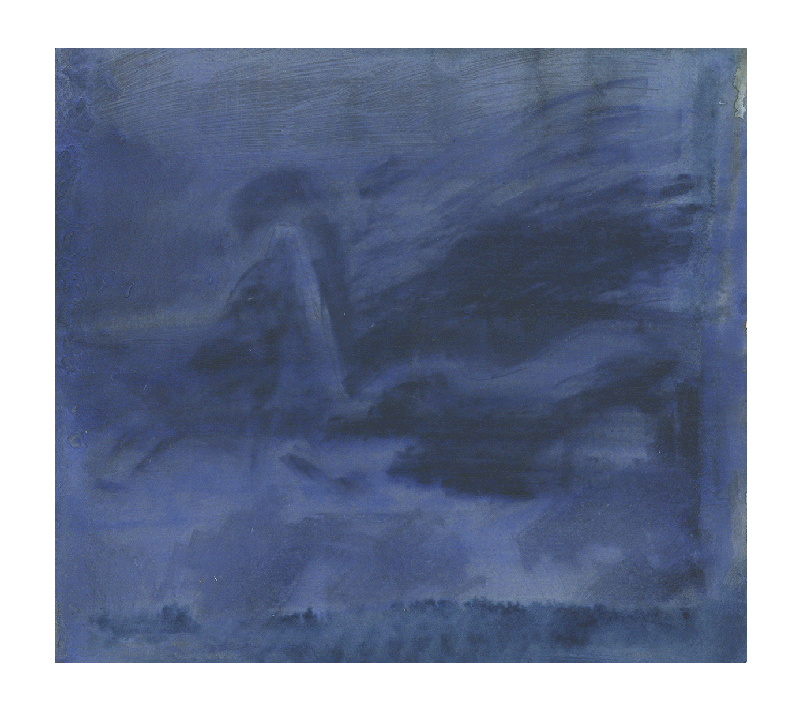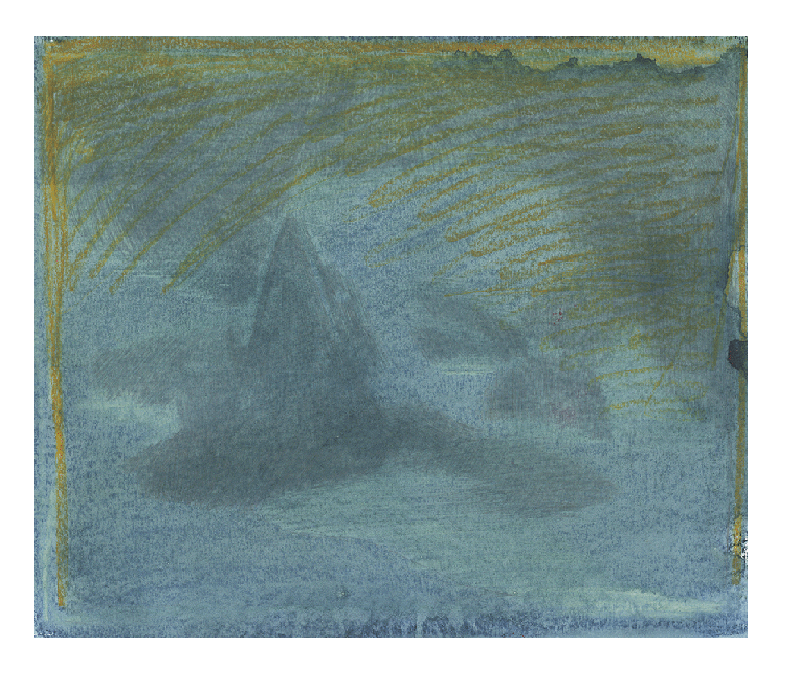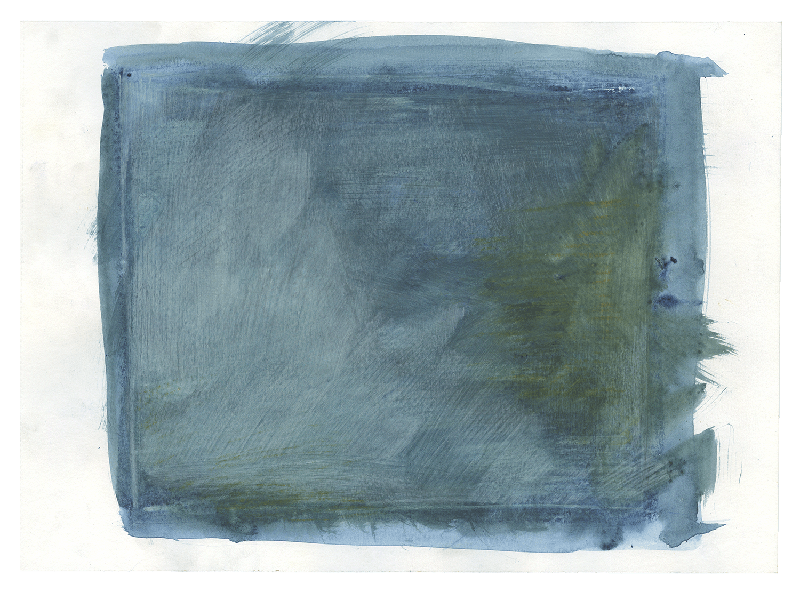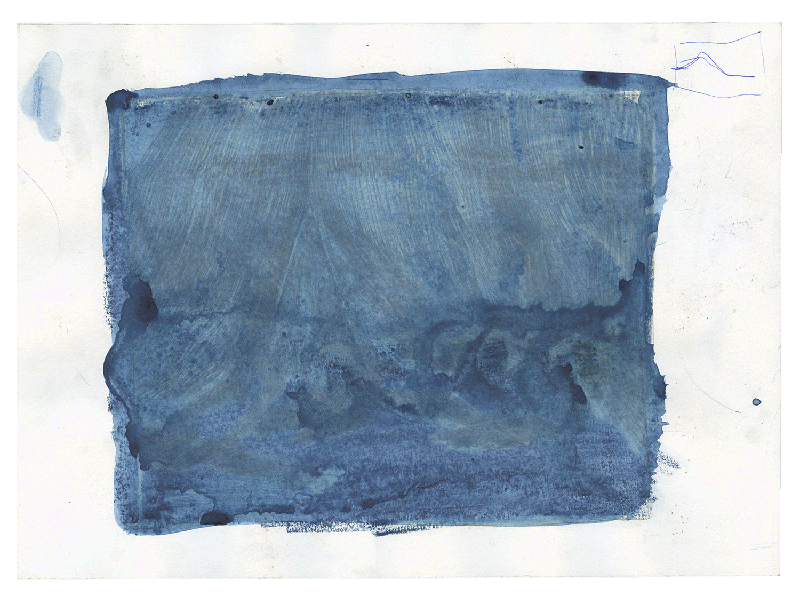 First explorations of the theme, mixed media, sizes varying between 15x20 - 30x40 cm
Site with the bespoken slope on the right (postcard from 1990s)
2020 and before
---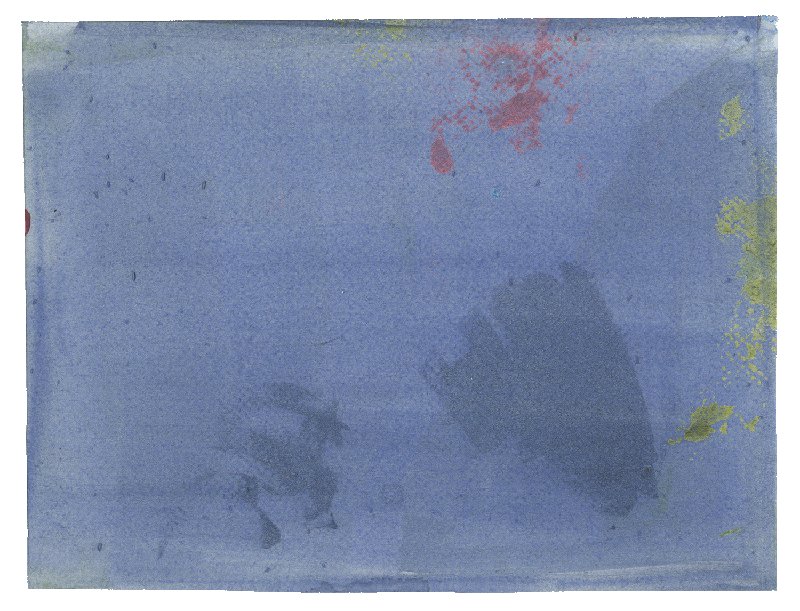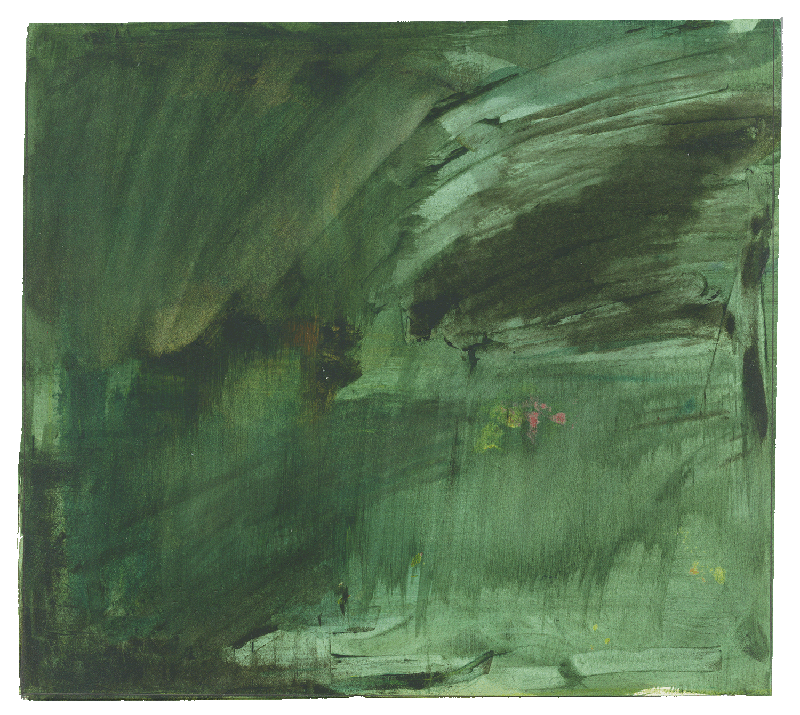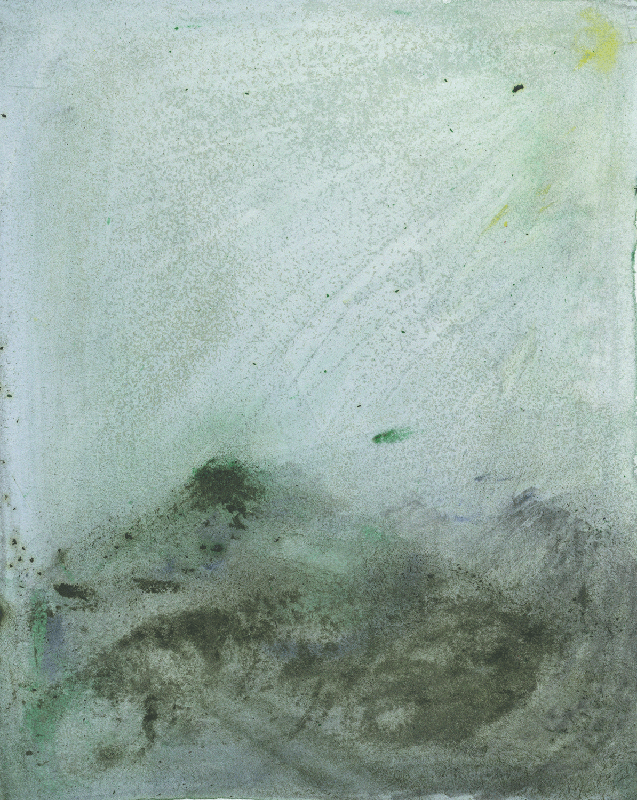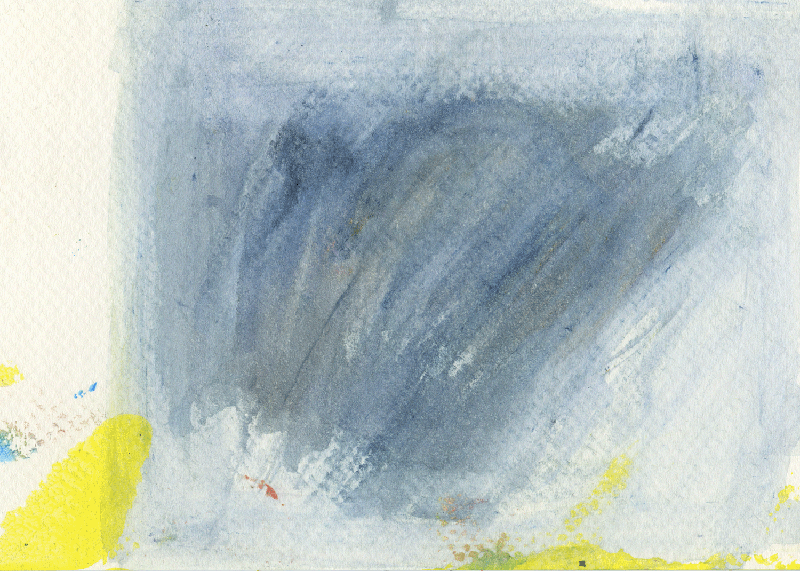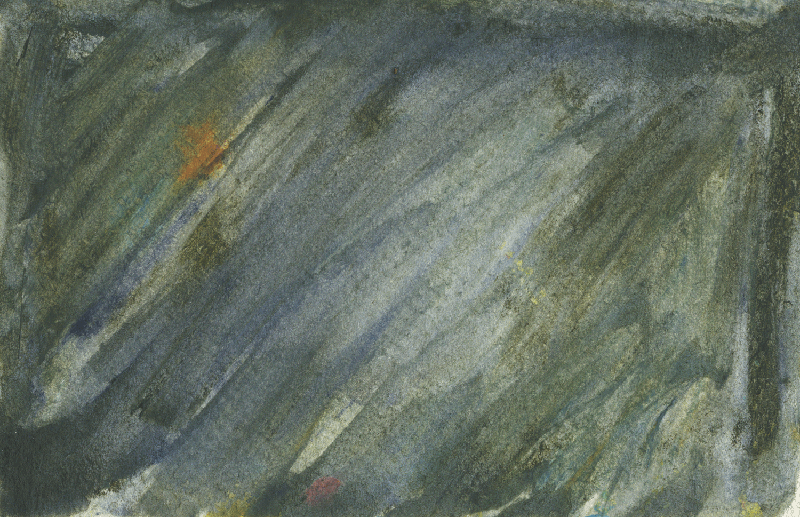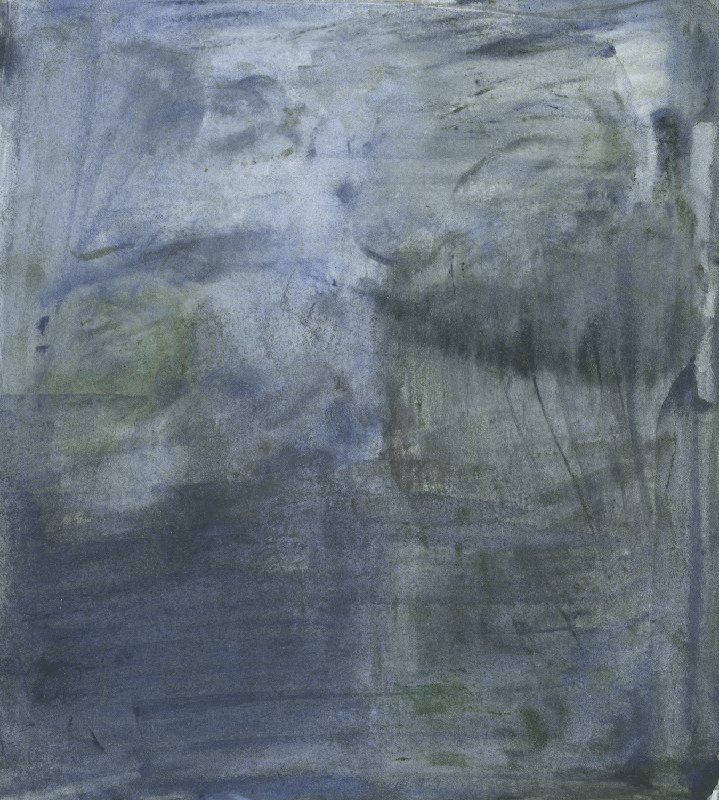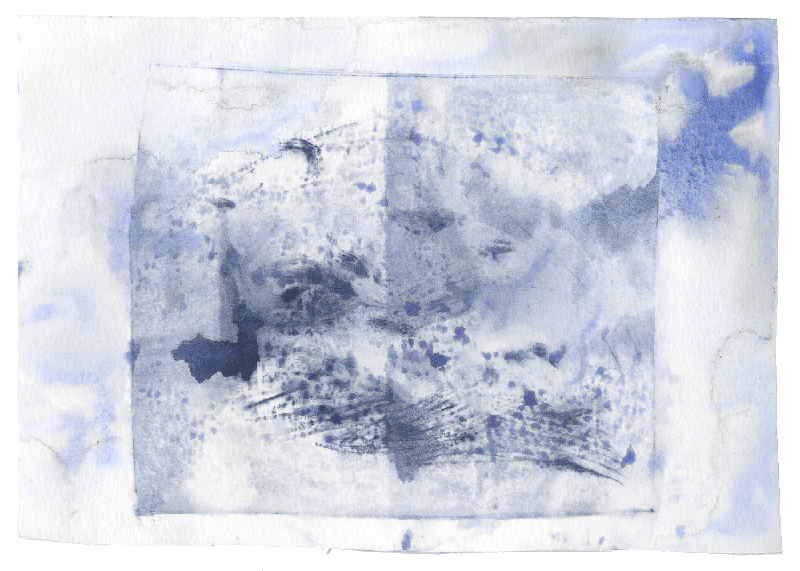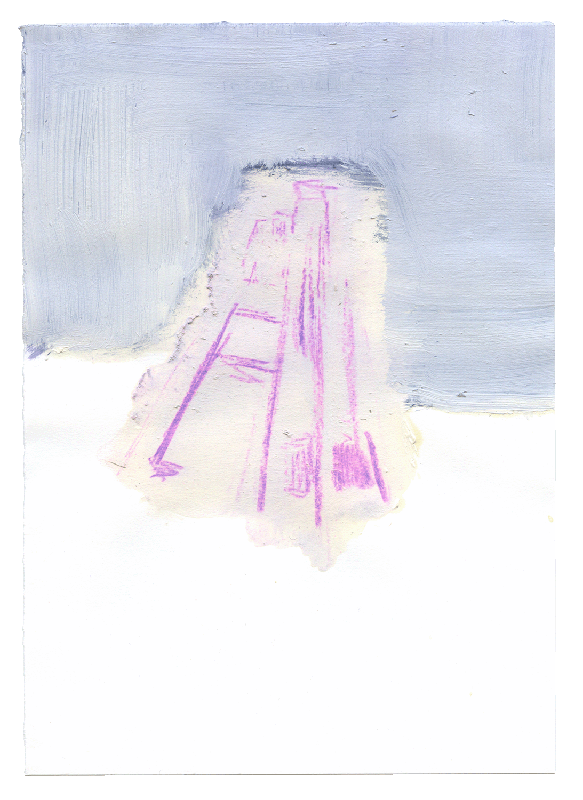 ---


Met de vriendelijke steun van

/ Hustinx Stichting Maastricht #hustinxmateriaalgift

/ Provincie Limburg

/ Kunstendecreet Vlaanderen